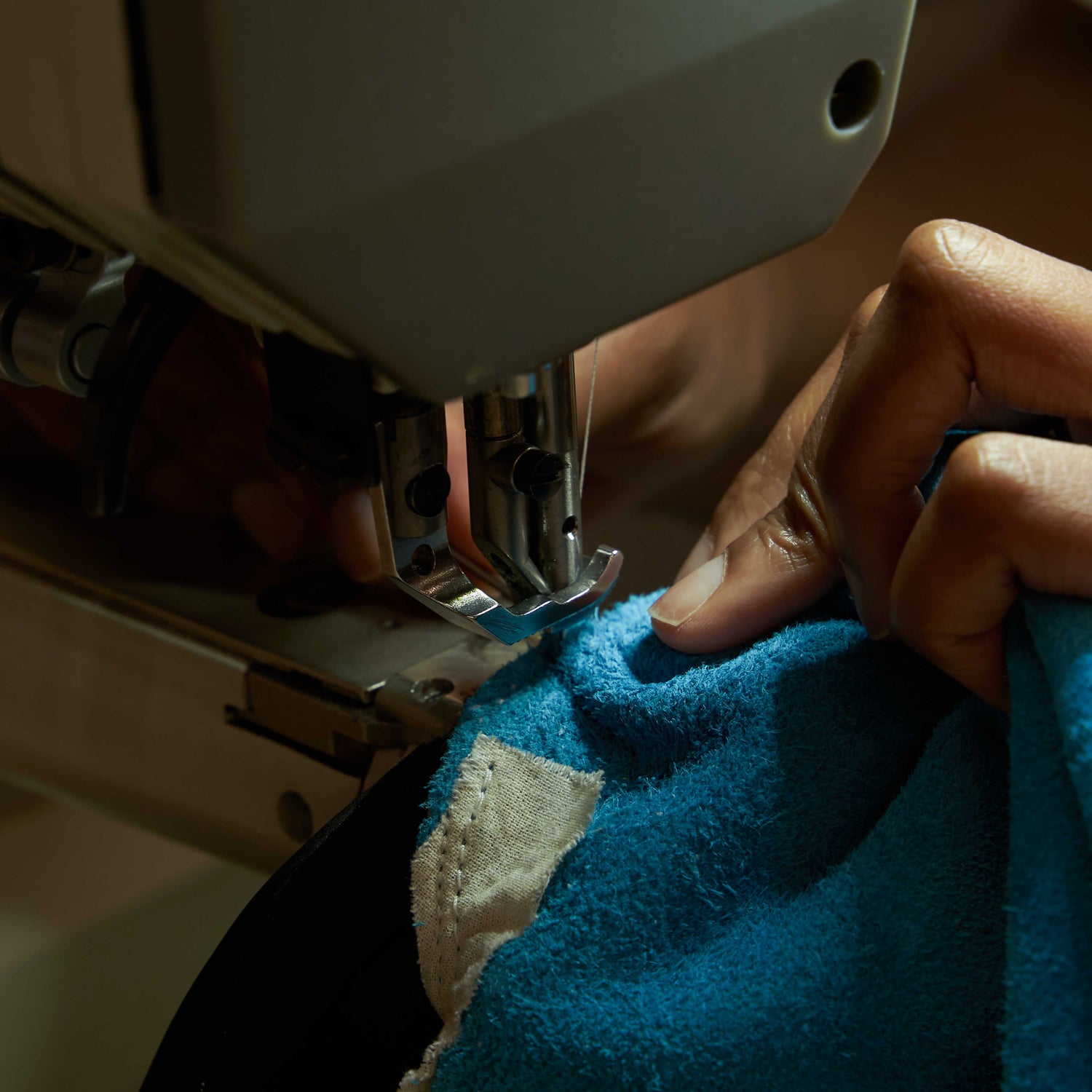 Here at Fly we have a collection of premium boxing gloves, MMA gloves, head guards, groin guards, air punch cushions, and other protective equipment and training gear that we can make bespoke to suit you.
Whether its for your own personal fitness, or your next upcoming fight - you can truly unleash your creativity and craft pieces that you won't be able to find anywhere else.
Our expert team will design and tailor make it specifically for you; ensuring that you both look + feel your best when packing your punches.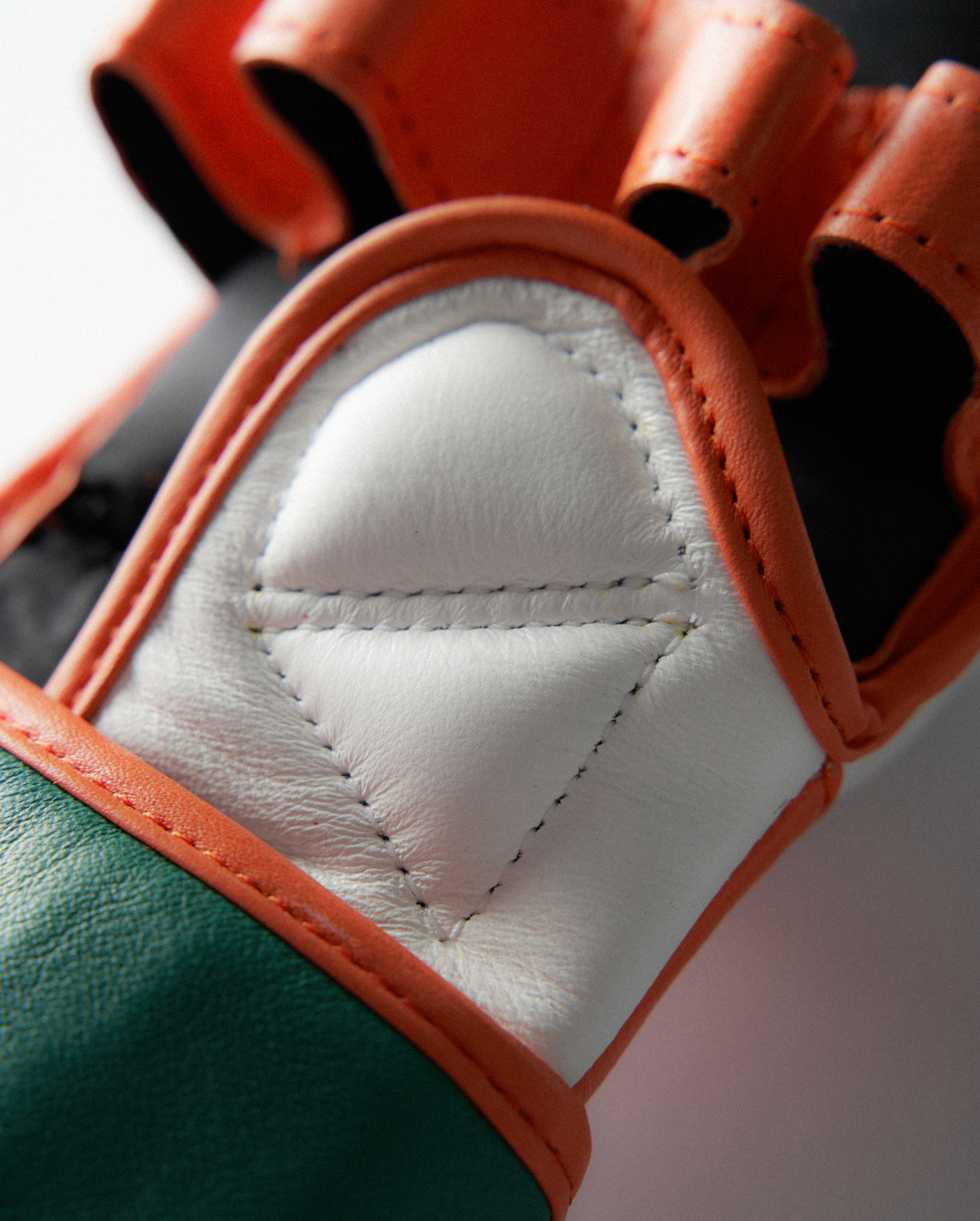 All of our bespoke items are handcrafted in our UK HQ, by our team of highly skilled and experienced Fly master craftsmen.
Our team spends hours intricately stitching, glueing and constructing each bespoke item to the perfect specifications of our customers, ensuring that each and every end product is made with precision and care. 
We use only 100% premium genuine Leathers, sourced from the finest tanneries in Italy and Scotland for our bespoke items.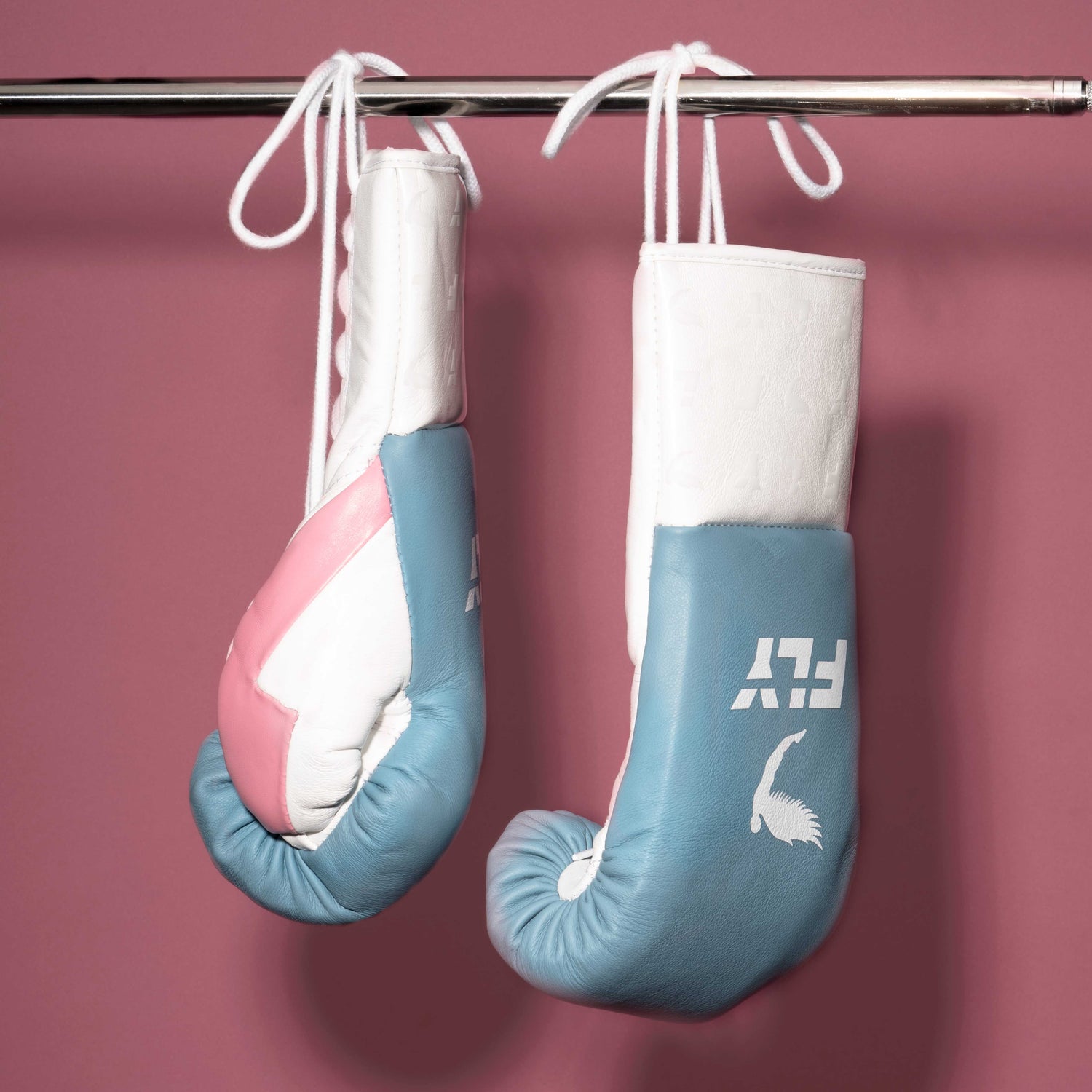 Whether it's eye-catching metallic Italian Lambskin, or neon top-grade Cowhide, our extraordinary selection of leathers and materials guarantees you will be receiving only the finest products the market has to offer. 
We have a wide variety of colour options for you to choose from; whether you want to go for a simple and classic colour, a bold colour, or a mix of a variety of colours.
You can also experience the pinnacle of perfection with our exquisite range of exotic skins that you can add to your gear; from the python's striking pattern to the remarkable crocodile, to the anaconda's full-bodied scale, to the distinguished and unusual ostrich finish.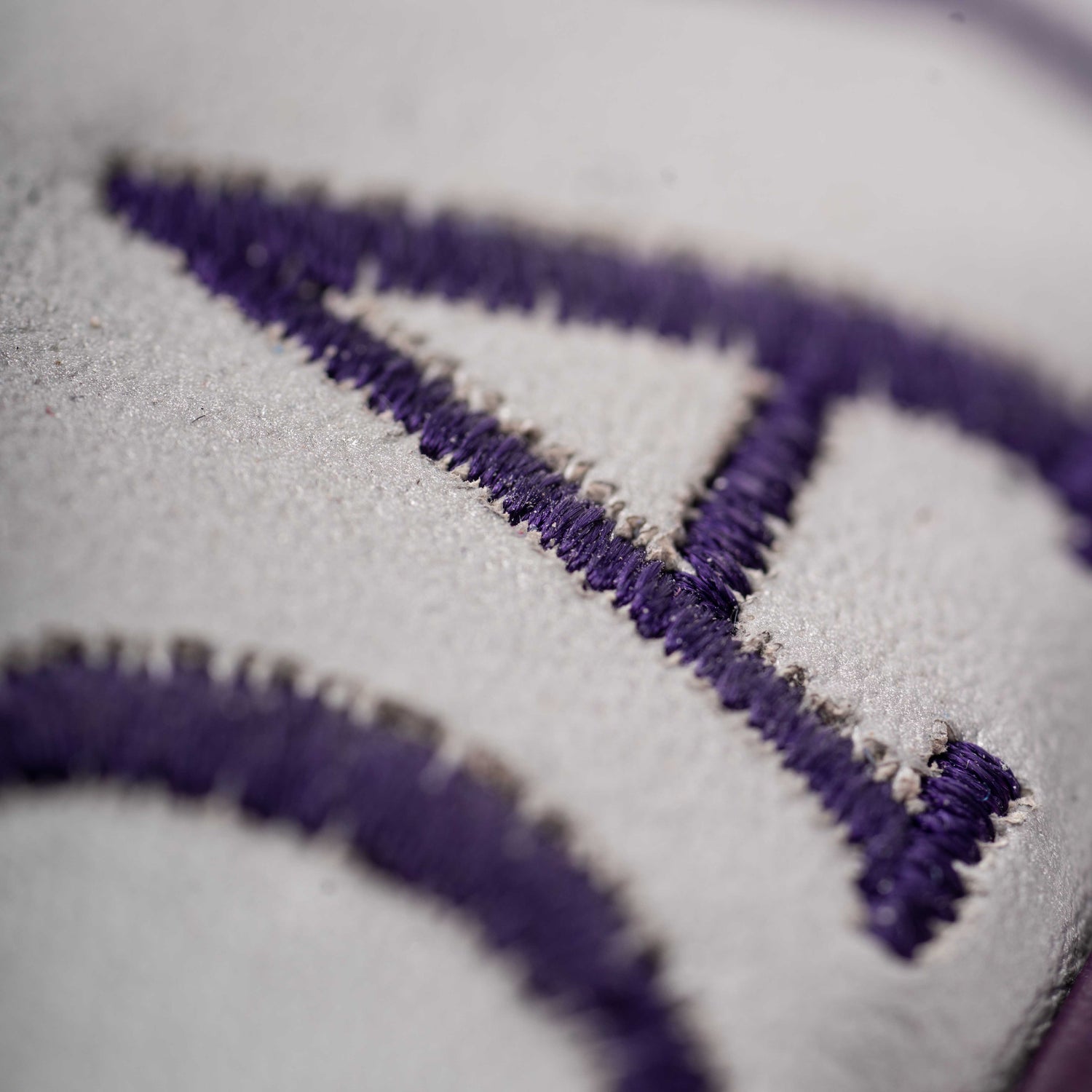 We also offer our customers the chance to completely personalise their pieces, allowing them to make them truly their own.
You can add custom embroidery to match any colour scheme, and our team will intricately stitch a name, slogan, catchphrase, or initials to ensure that your gear is unmistakably yours. 
We are also able to add hand-painted artwork which is painstakingly inscribed by our team, to create a truly one-of-a-kind and luxurious effect of your choice. 
Train and fight fearlessly with Fly, in our bespoke pieces.
Collapsible content
Boxing Gloves

Superlace Gloves

All Sizes; 10oz, 12oz, 14oz 16oz, 18oz, 20oz

Price - $535 USD

Superloop Gloves

All Sizes ; 10oz, 12oz, 14oz 16oz, 18oz, 20oz

Price - $585 USD

Professional Fight Gloves

KYO; any size

Price - $450 USD

Halcyon; Any size

Price - $450 USD
MMA Gloves

Shadow M 2.0 MMA Gloves

Available in sizes S, M, L

(Prices TBC, email us at info@flysportsuk.com or fill in the form at the bottom of this page for further information).
Protective Gear

Male and Female Groin Guards

Any size

Price - $360 USD

Headgear 

Knight; Any size

Price - $465 USD

Superbar; Any size

Price - $490 USD
Pads, Cushions, Bags & Balls

Pads

Air, Micro and Speed Mitts

Price - $415 USD

Air Punch Cushion

Price - $465 USD

Punch bags, speedballs and double end balls 

Price available on request. Please email your requirements to info@flysportsuk.com
Extras

We have most colours but some unusual colours we don't have and will price on request.

Metallic leathers - We recommend against using this leather for bespoke training products, it deteriorates quickly and does not meet our quality control standards. As we understand people still wish to have it, but as we want to give you the best products available also, we cannot take responsibility for the deterioration of this leather if you choose it for your products.

Embroidery

Embroidery is available in any colour.

Names/Text +$35 USD

Logo's have an additional one off tooling charge of +$25 USD

Paint Splatter +$10 USD

THE PRICES ABOVE INCLUDE FREE DELIVERY.

YOU WILL NOT BE CHARGED DUTIES OR TAXES.