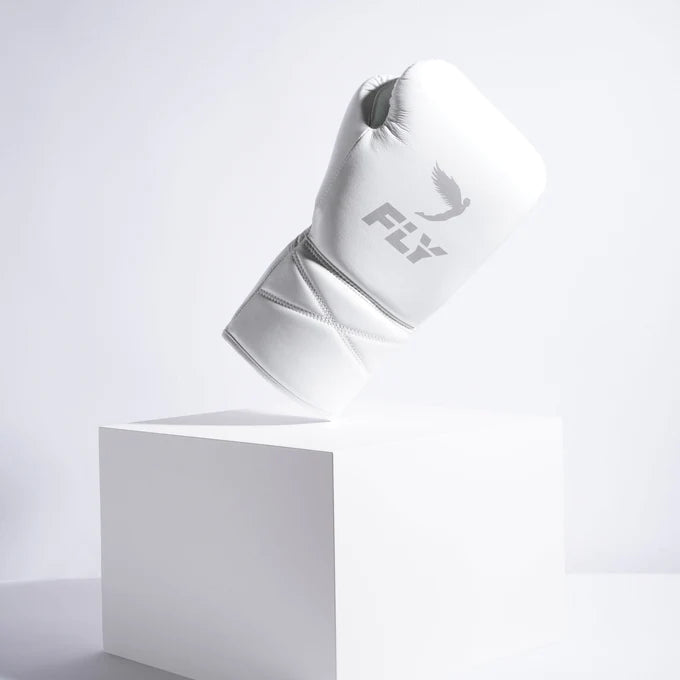 About Us
Fly is a UK born and based sportswear and equipment brand; dedicated to bringing sports, the most exquisite designs and high performance together all in one package.
With a mission to provide you with everything that you need to succeed in your sport - whether you're a boxer, an MMA fighter, a runner or a casual gym-goer. 
Fly is here to help you become the very best version of yourself, so you can make the most of every punch, mile, and kilogram. Shipping globally, ensuring that everyone has access to the highest quality equipment and sportswear possible.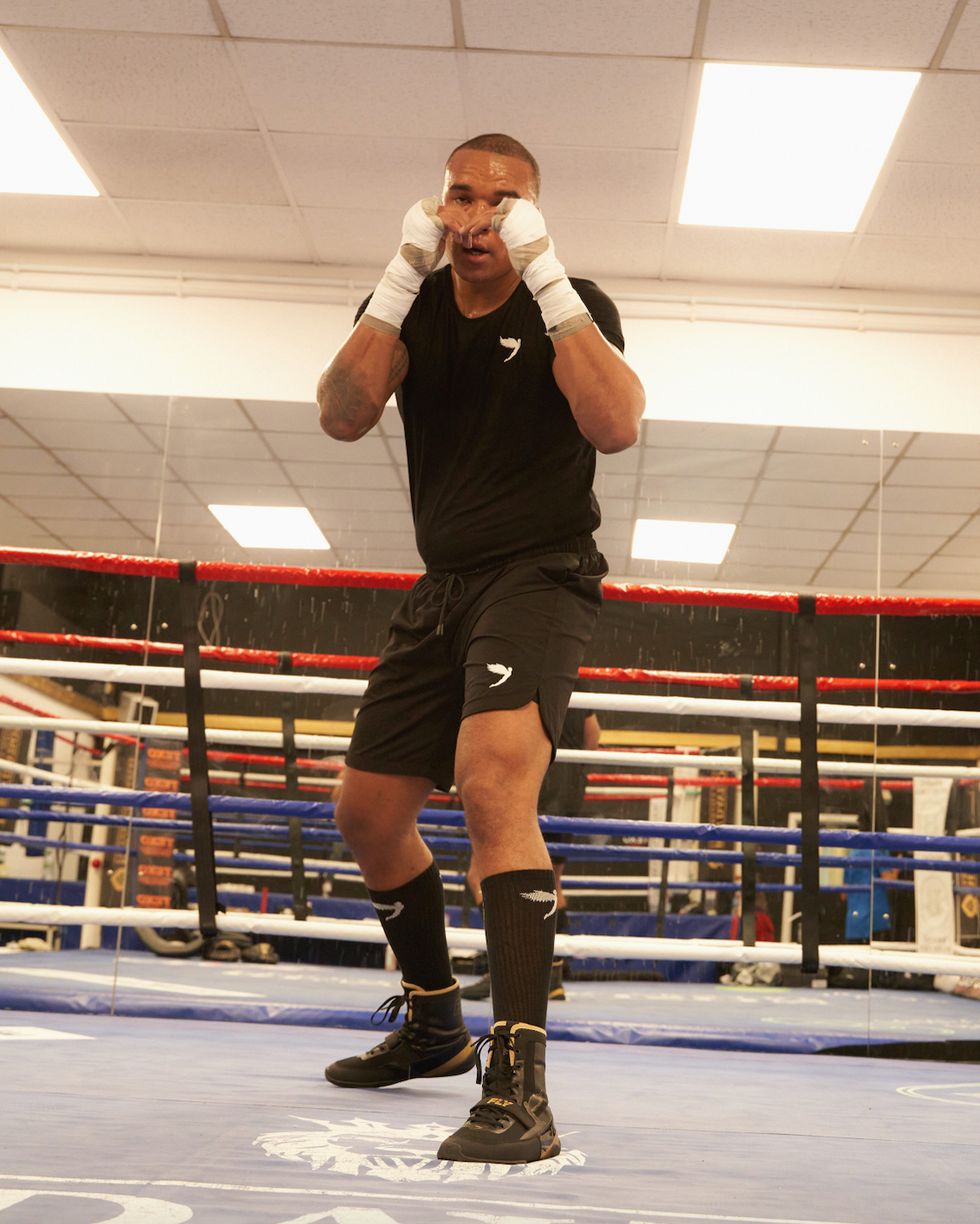 Our products are used by everyone - from top-level athletes & fitness professionals, to those just getting started in their fitness journeys.
Our team knows how vital it is to have the right equipment to succeed, which is why we ensure to have equipment to suit everyone. So whether you need boxing gloves, MMA gloves, protective wear, punch bags, or sportswear; we've got you.
Our gear is available in a plethora of styles, designs, and sizes to suit all of your needs - no matter what your sport is.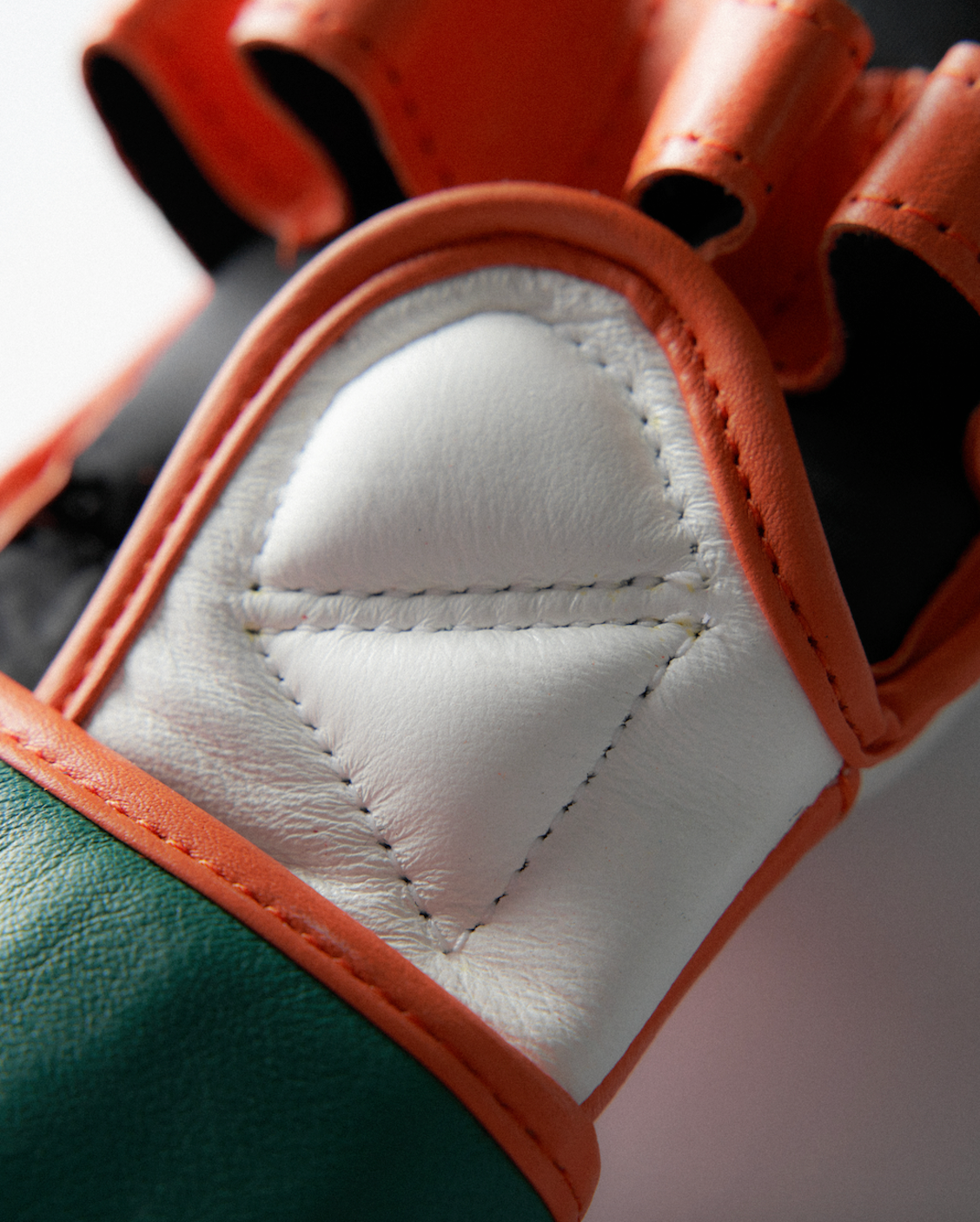 You can also take it one step further, designing your own bespoke products to suit you.
All of our premium and bespoke products are carefully handcrafted right here in our UK H.Q, by our team of skilled Fly master craftsmen; who put hours of dexterous work into creating each and every item. 
Our UK team meticulously stitches, glues, and assembles each and every item using only the finest materials and 100% genuine leathers sourced from the best tanneries across the globe.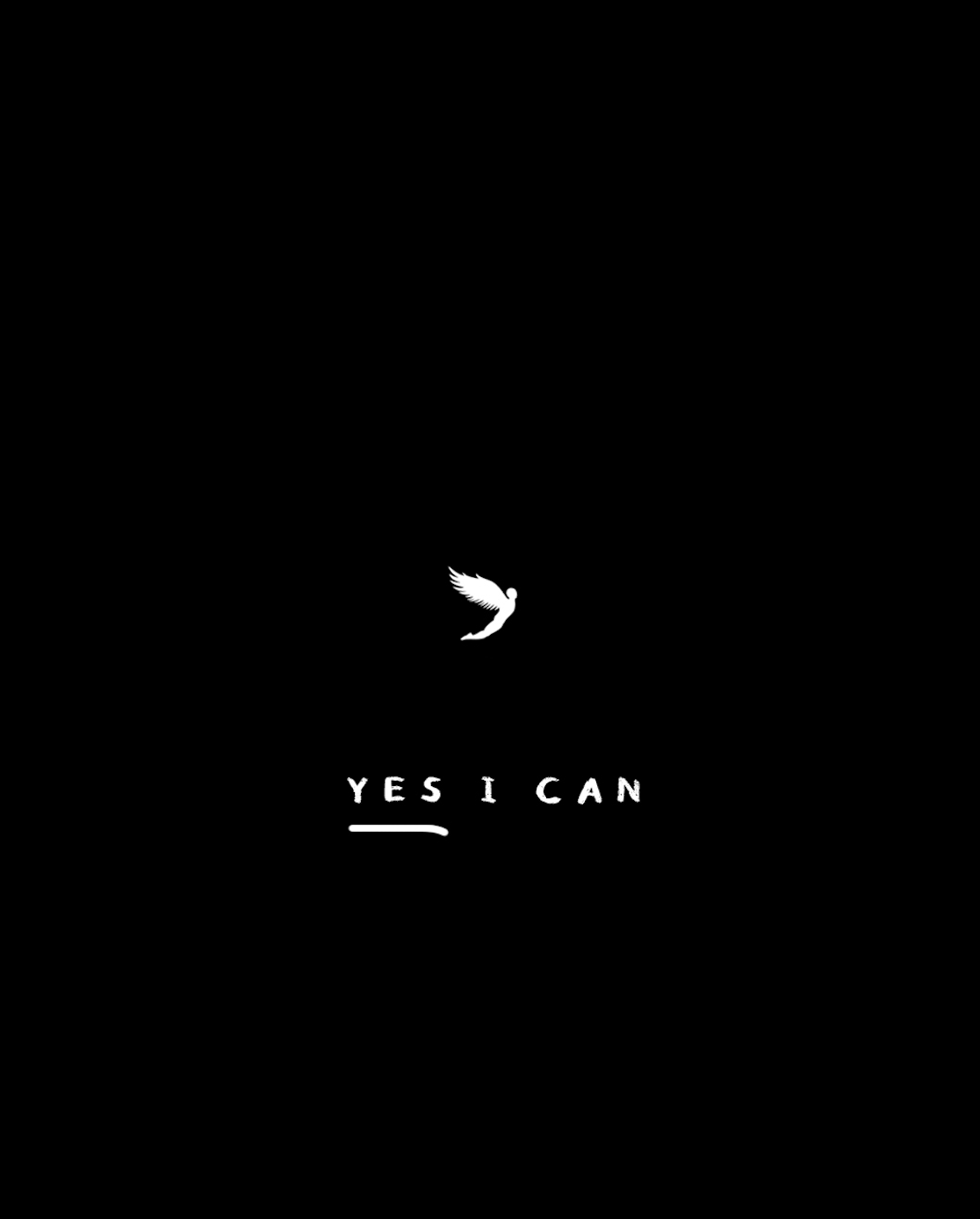 Our name 'Fly' is inspired by the well-known Greek myth of Icarus and his father Daedalus. 
Daedalus was a legendary craftsman, and when he and Icarus ended up stranded on a small island, he came up with a master plan. He crafted two sets of wings using feathers and wax so that he and Icarus could escape and fly from captivity.
This is where the name Fly was born - with the ideology that hard work, great craftsmanship, and the right tools can lead you to success.
Fly aims to help athletes, sports professionals, and fitness enthusiasts to get to the top of their game, with Fly products.
#YesICan