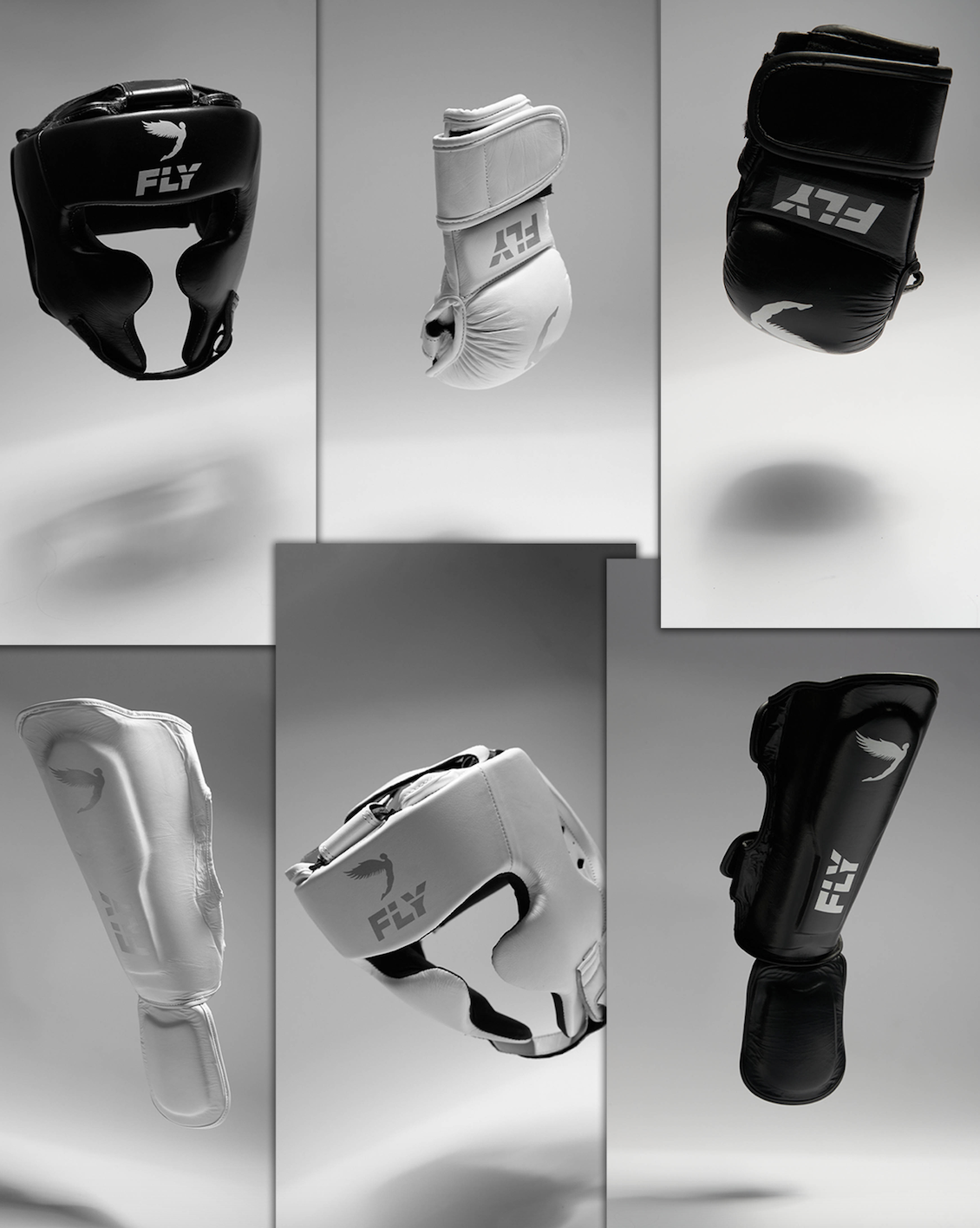 MMA - A ruthless combat sport that combines numerous disciplines, including boxing, jiu-jitsu, and wrestling; allowing opponents to test their skillset against each other…..with one fighter winning all. 
MMA-style combat is believed to date back to the ancient Greek Olympic Games in 648 BC, when 'Pankration' - meaning all powers - started off the sport. MMA has evolved and grown massively in popularity since then, being practised by fighters all over the world and has become a hugely loved combat sport. 
But like all combat sports, wearing the right protective gear is vital. When it comes to MMA protective gear, the options can feel overwhelming especially if you're new to the sport. But there are 3 main pieces of gear that we recommend you get your hands on, being gloves, a head guard, and shin guards.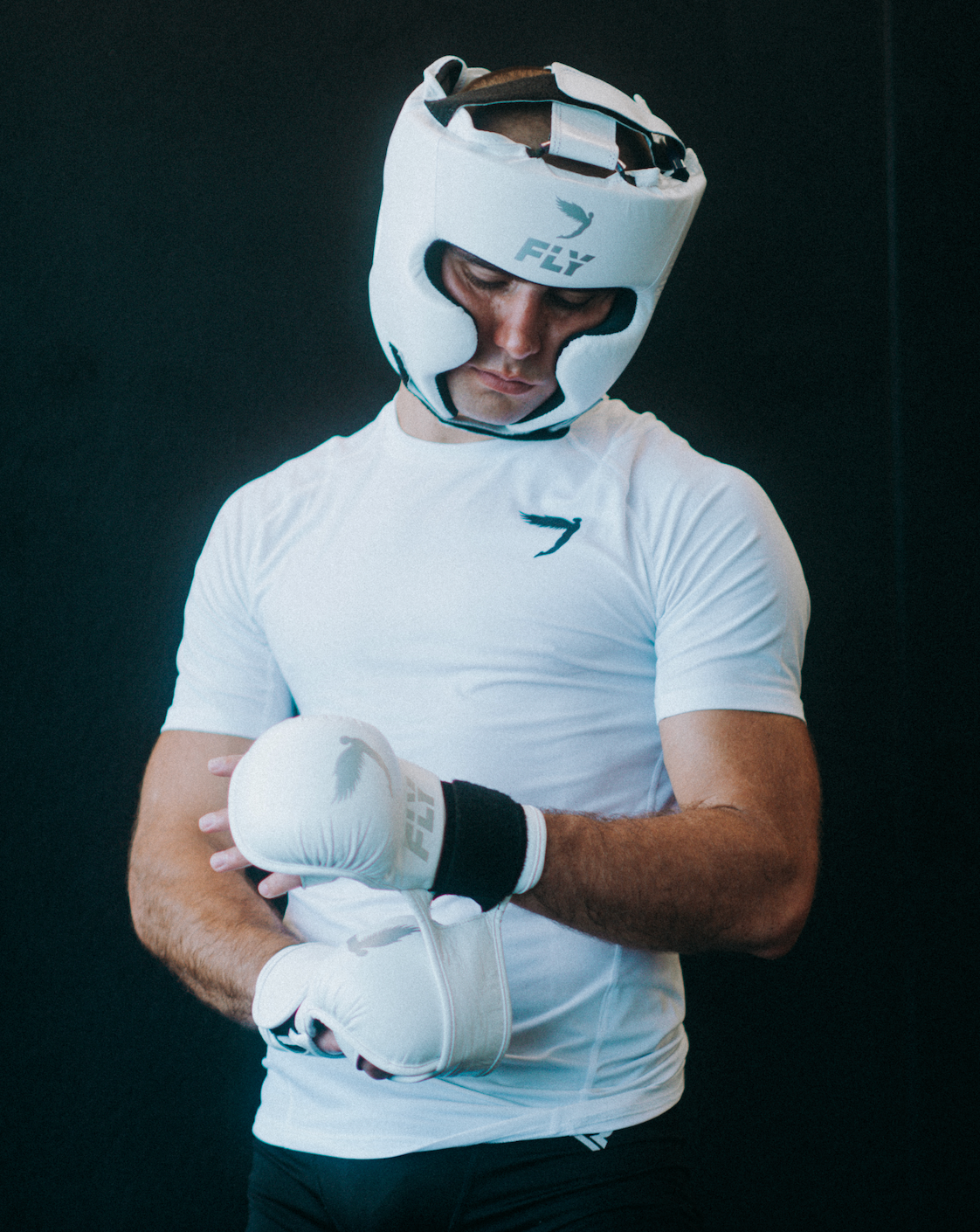 Lucky for you, here at Fly we've just re-launched our MMA Collection, bringing you the brand-new MMA 2.0 range with our Shadow M 2.0 Gloves, Phantom M 2.0 Head Guards and Spectre M 2.0 Shin Guards. 
Today our team at Fly have put together this short blog post to share with you why these 3 bits of kit are vital for your MMA journey, and how they can help you unleash your power in the cage.
Gloves 
One of the first pieces of gear that you might think of when it comes to MMA is your gloves. MMA gloves are worn by fighters to protect their hands and knuckles when fighting, giving you the padding and protection that you need to reduce the risk of injury.
But as well as being worn to protect you, MMA gloves are also worn to protect your opponent. It's easy to cut or scratch your opponent in an MMA battle, which is why gloves are vital. They will work to keep your opponent safe, and prevent you from cutting or harming them in the ring.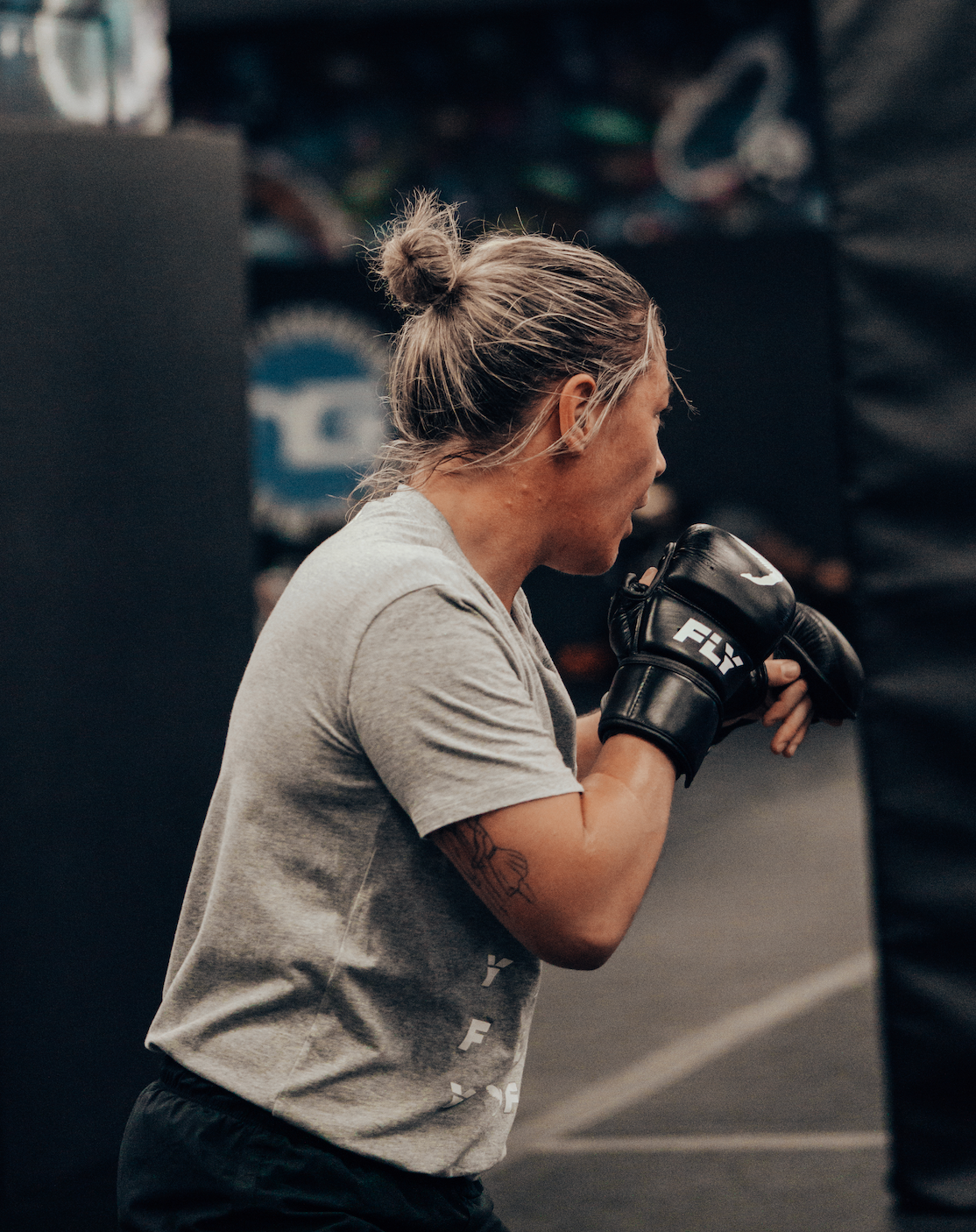 Our MMA gloves, the Shadow M 2.0, provide fighters with 360° comprehensive coverage for their hands, knuckles, and wrists - meeting all of your combat needs. They're different in design and style to a boxing glove, making them an MMA specific glove. They've undergone a transformative evolution to become the Shadow M 2.0, delivering you an elevated combat experience that you won't find elsewhere.
They have a brand-new support and protection system to ensure optimum safety, and feature our advanced high-density foam that will be sure to distribute impact evenly through your hands at the time of action. Their padding is mainly at the knuckles, back of the hands, and wrists; providing you with the levels of safety and security that you need for your most important tools. They also have an open-palm design, allowing your fingers to be uncovered; so that you can effortlessly execute grapples, holds, submissions and clinches with ease.
 A vital piece of kit in any MMA fighters bag and one that should not be missed. 
Head Guards
Head guards are another essential part of any MMA fighters protective gear, so you can stay safe during your practice sessions. Both head guards and shin guards aren't usually worn during professional/high-level MMA fights, but they are worn during practice/training sessions so that you can stay safe when working on your skills.
A head guard is worn by you to protect your head and face against any scrapes, cuts, blows and swelling that might come from your opponent. It can be easy to get injured during MMA when you're not wearing the correct gear, and your head is one of your body parts that you need to be sure to take extra precautions to keep safe which is where a head guard comes into play. 
We've meticulously crafted our Phantom M 2.0 head guard, to deliver you the protection that you need so you can have peace of mind whilst working on your technique. We've also brought it back with a brand-new and elevated design so that you can feel completely at ease in the ring.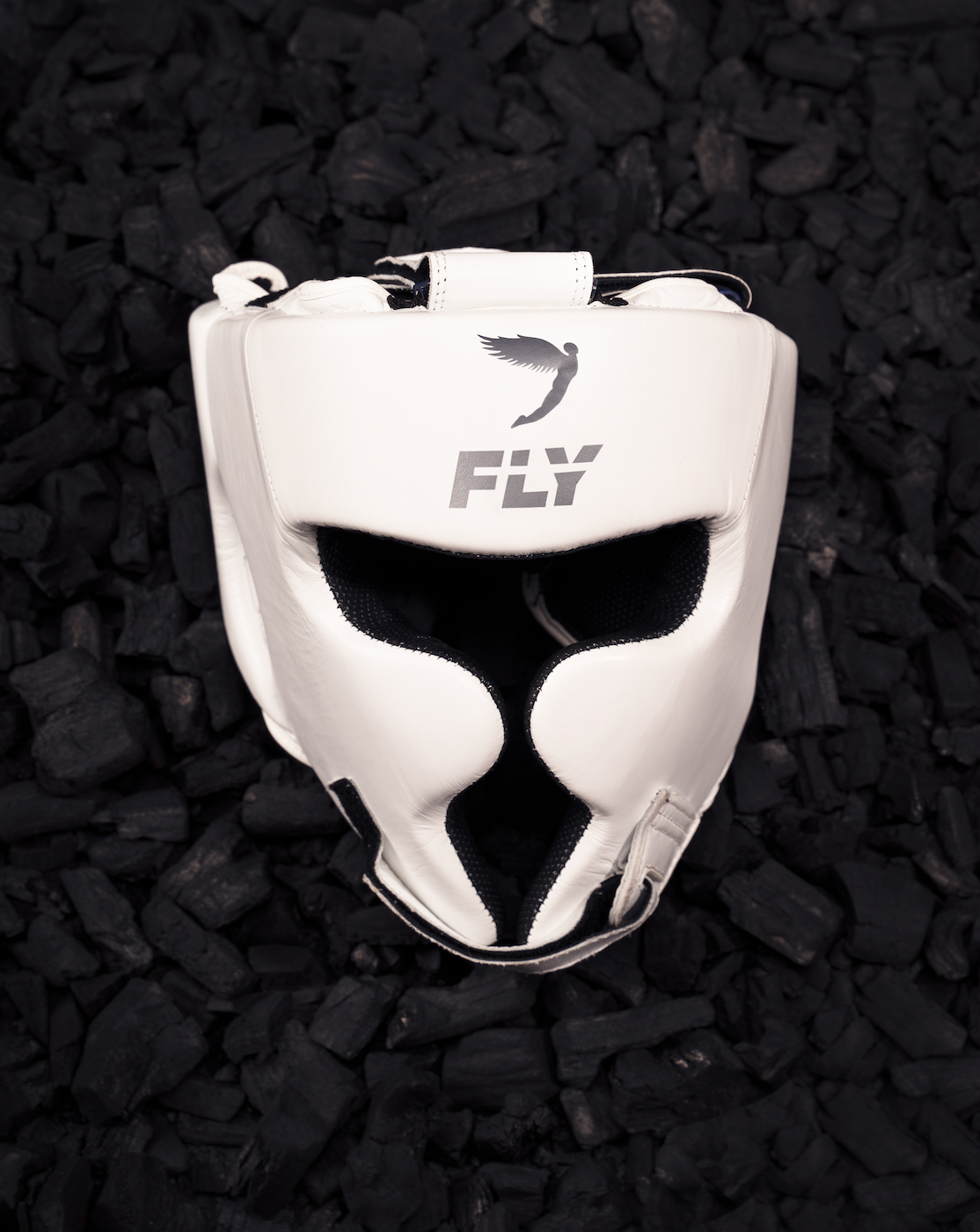 It has a non-obstructive design and wide-angle vision, so visibility can be maintained at excellent levels without impeding your training. Its padding is strategically placed on the brows, cheeks and temples - so every part of your face that could be harmed is shielded as much as possible. It has a super secure fit for stability, and a ventilation system too to garauntee you a sweat-free experience.
A must-have for anyone looking who wants to keep their head as safe as they can.
Shin Guards
And last but not least.... shin guards. Shin guards serve the same purpose as gloves and head guards, to protect you and your training partner, and they shouldn't be overlooked.
Your shins are super vulnerable during MMA, which is why you need to be careful to protect them at all costs. MMA fighters can use their shins to deliver super powerful kicks and strikes, so during practice shin guards are used to keep your poor shins safe and secure.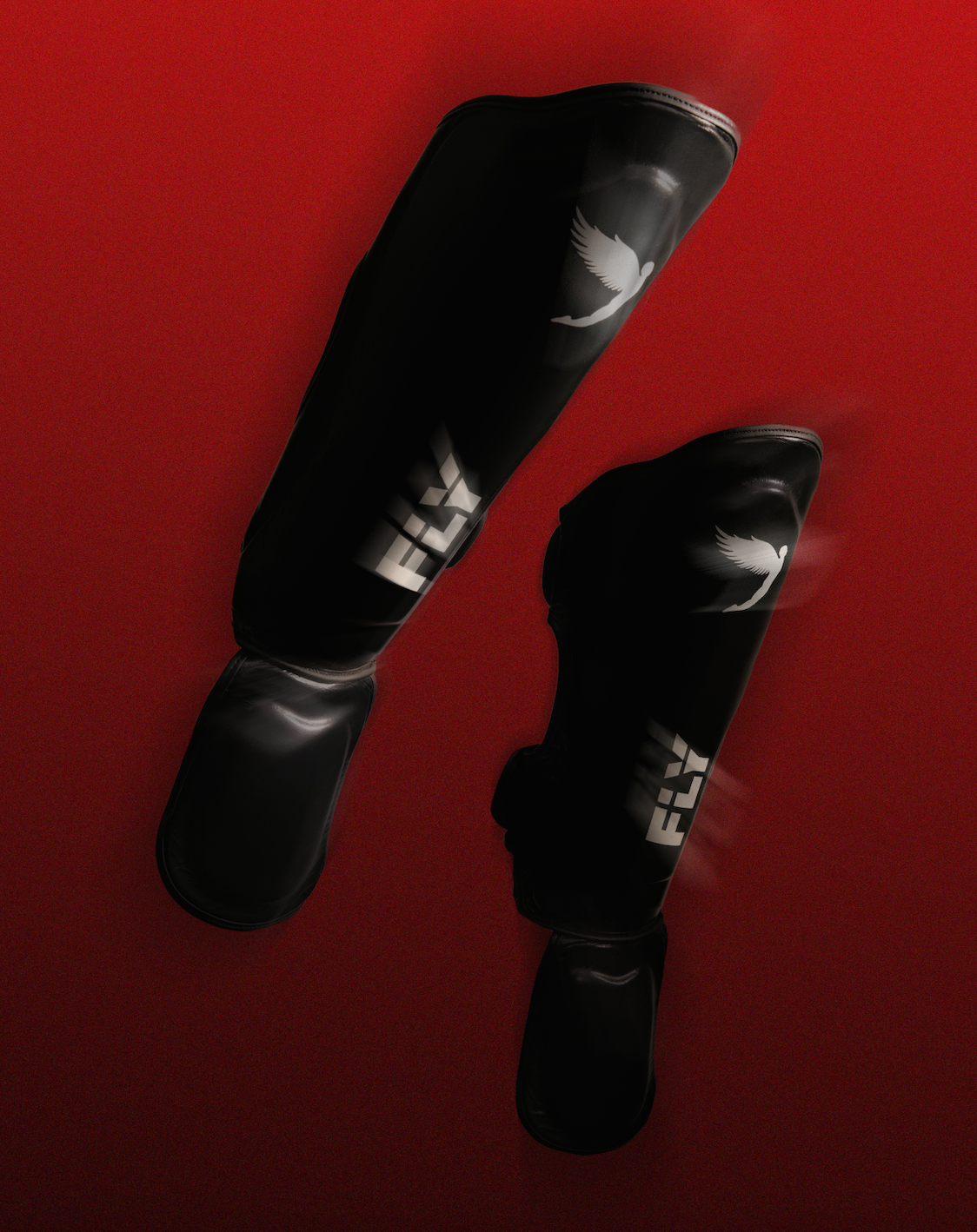 We have expertly designed our shin guards, the Spectre M 2.0, and engineered them to provide you with unparalleled levels of protection so you can have full confidence on the mats. They've returned with a truly enhanced and elevated design, so you can stay safe even during the most intense sessions.
The Spectre M 2.0 carefully envelop your legs, offering you a sleek & tailored fit, and they provide extended coverage ensuring proper protection for your shins. They have a cutting-edge triple velcro closure system for your full security so you can be sure they won't slip or slide off when training, whilst being so comfortable and lightweight that you won't even remember you're wearing them.
One to add to your bag for the full MMA experience.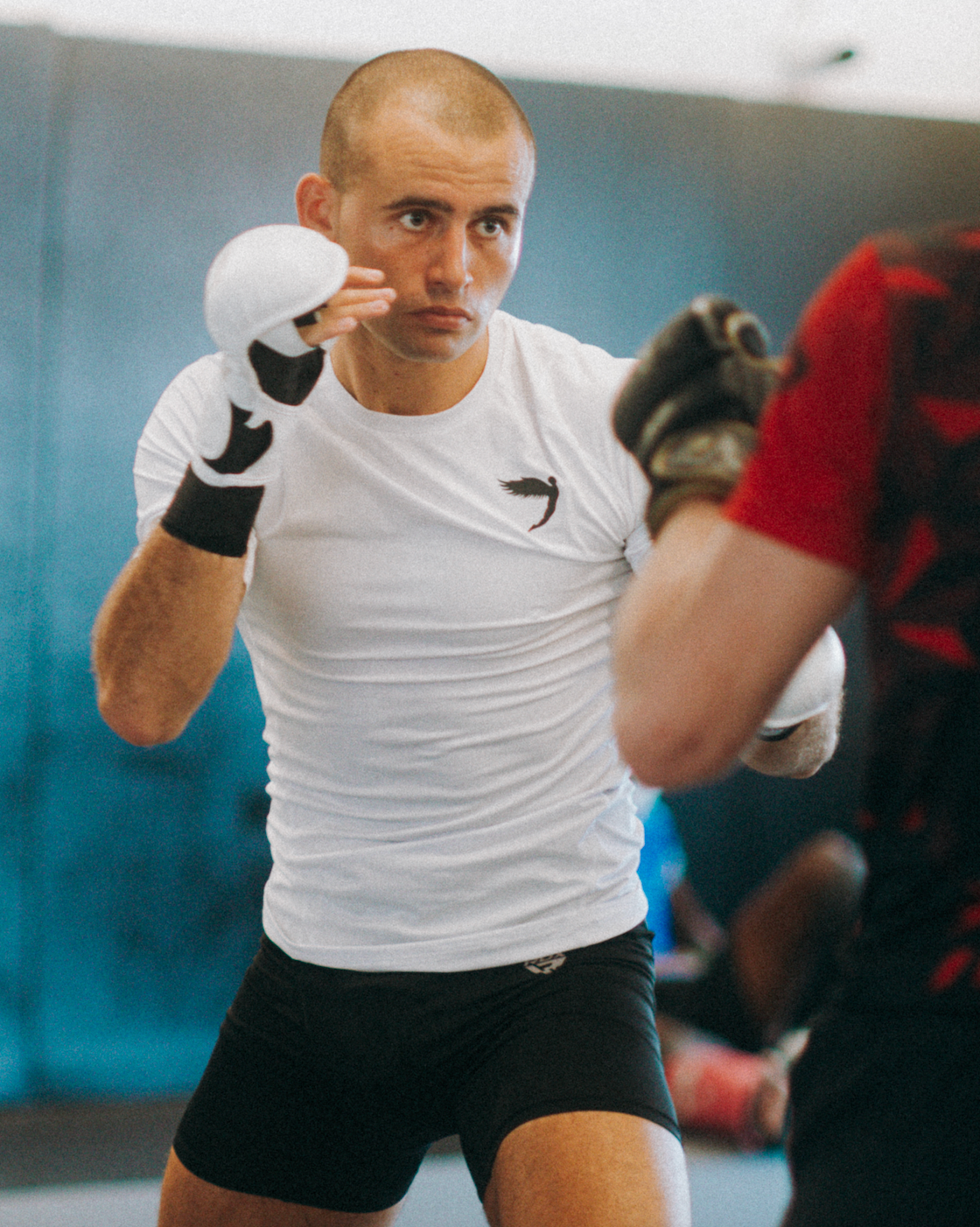 Takedown your Opponent with Flys MMA 2.0 Collection
If you're ready to perform the toughest knockouts and submissions, then shop our MMA 2.0 Collection today here at Fly and level up your game. We have just re-launched all of our MMA gear - meaning that it is better than EVER.
Whether it's your first time at an MMA class and you want to feel prepared, or you're someone who's been fighting for years; our MMA 2.0 collection is for you. 
Our team have spent months carefully working on our MMA gear, so that we can bring it back with a bang to help you perform even better. We've taken into consideration everything that an MMA fighter would want from their gear - and made it a reality. With brand-new features, materials, and safety systems, you can be sure that you will be truly empowered, protected and safe when you're in the cage wearing our gear.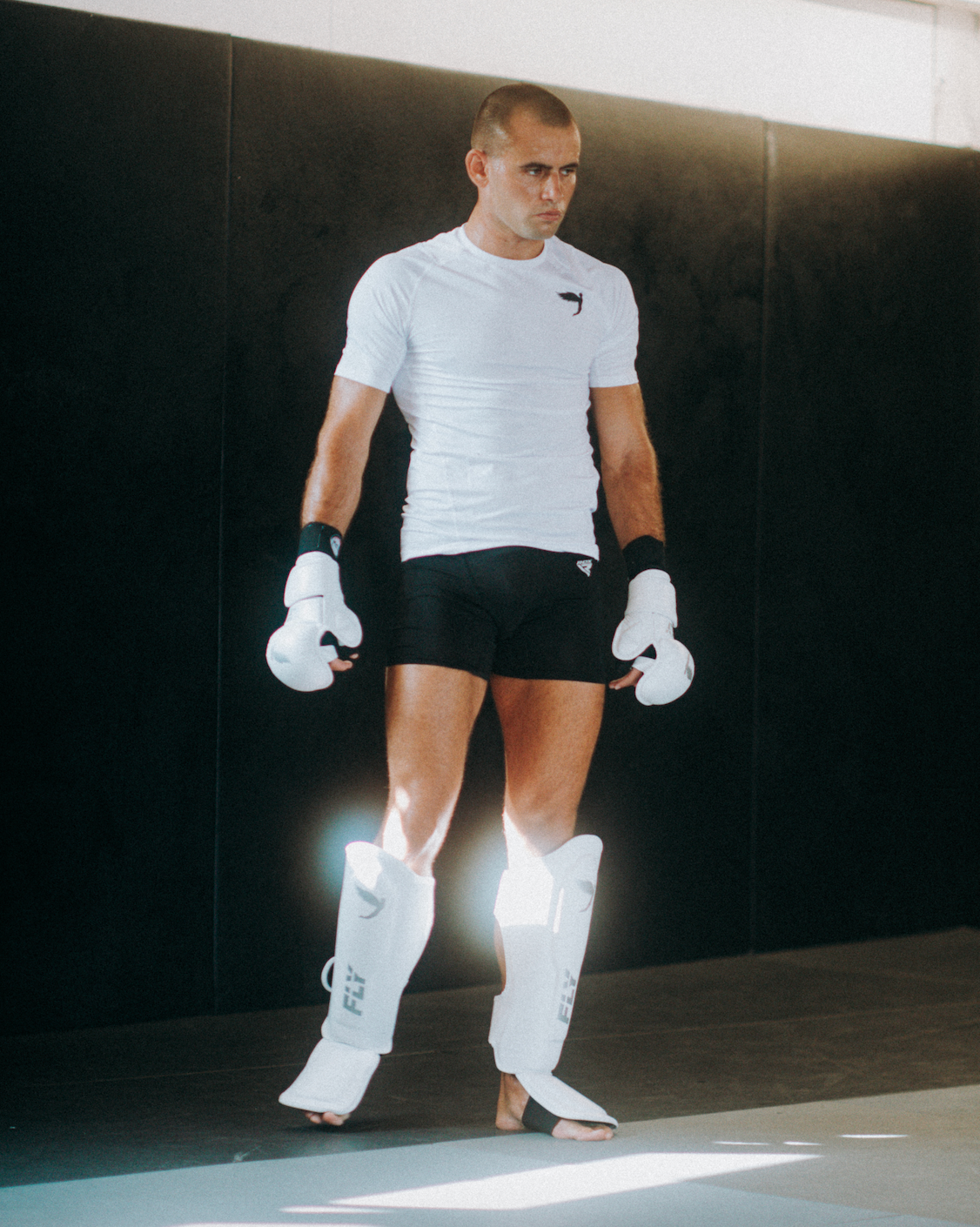 So you can be sure that you'll be truly empowered, protected and safe when you're in the cage wearing our protective MMA gear.
Available in a wide range of sizes and in both Black and White, so you can choose the pieces that truly fit in with you and your style best. Pick your poison, and check out our Shadow M 2.0, Phantom M 2.0, and Spectre M 2.0 today and be fully equipped and protected with Fly. 
Take a further look into our MMA 2.0 Collection here, and shop with Fly today.